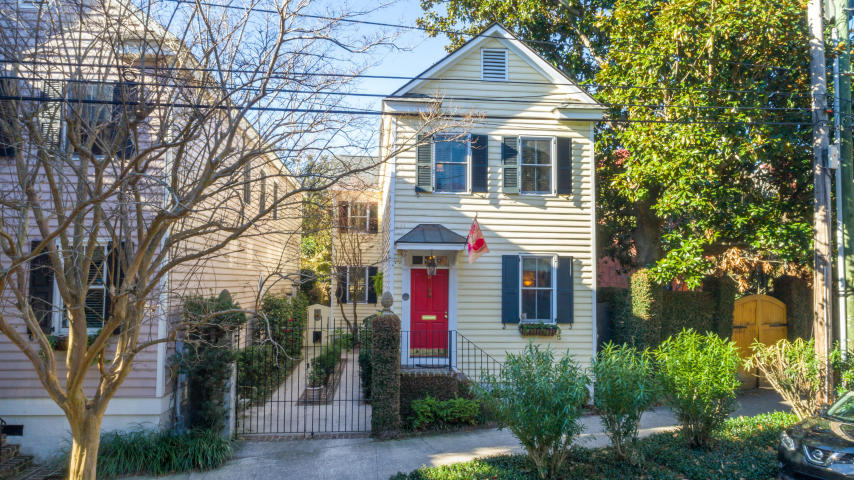 When we are working with a buyer client we often speak on the subject of why they picked Charleston. Most claim they want to move out of colder climates. As Charleston has wonderful weather most of the year it fits the bill for those that want to escape cold climates and shoveling snow. Many move to Charleston for history, culture, the arts, the amazing food, the friendly people and laid back atmosphere.

But did you know that Charleston, South Carolina is ranked as one of the top 20 places to invest in real estate? One of the top places to retire and the number one city in the world! The real estate market in Charleston has been on the radar for some time. Even the locals are a little shocked at the home values. Buyers are paying 9.5% more for homes in the region than they did last year. Homeowners investments continue to grow.

With expansion of the Boeing plant, an addition of a Volvo facility and expansion of Mercedes and continued growth in technical positions and companies the area is experiencing positive growth.

Lowcountry living has always been a way of life for locals but visitors experience something they want to call home. Many people come for a vacation and purchase a home!

Charleston has something to offer for everyone. History, beaches, culture, arts, food, amazing weather, shopping. And what we value most are the amazing & friendly people! Charleston is also a walkable city. Who would not want to call Charleston home?vBefore home prices soar to the next level call our team to purchase your piece of the lowcountry!