People are always asking us: what are some cheap and easy ways that they can get their house ready for the Spring market?
Our answer is simple! You only get 1 chance to make a great first impression. When a buyer drives or walks up to your house, the front door will be the first thing to greet you. Make sure the door is clean and freshly painted.

With one of our new listings, we consulted our seller on new paint colors for their shutters and front door. Wow, what a difference it made! Take a look for yourself at the before and after.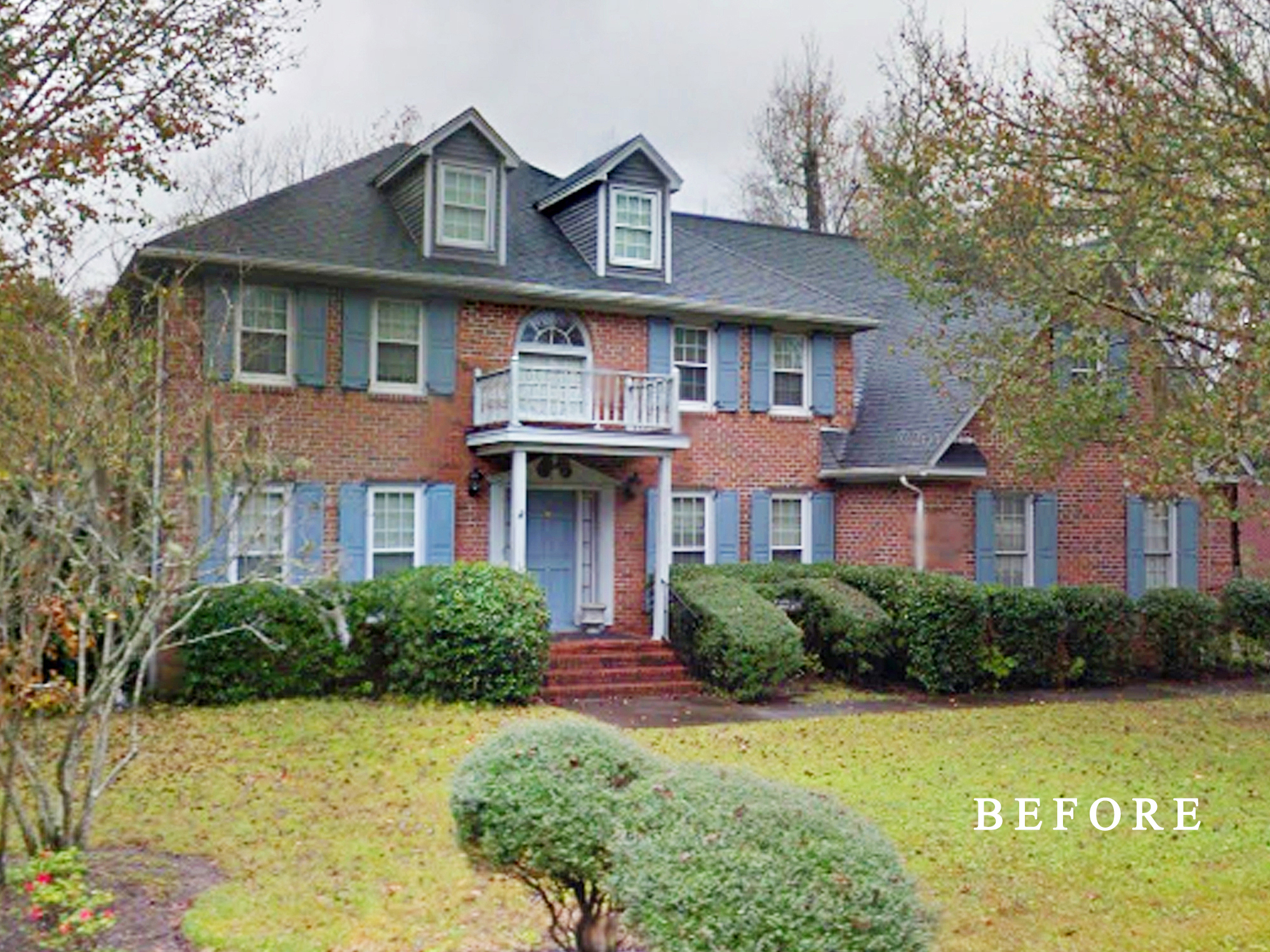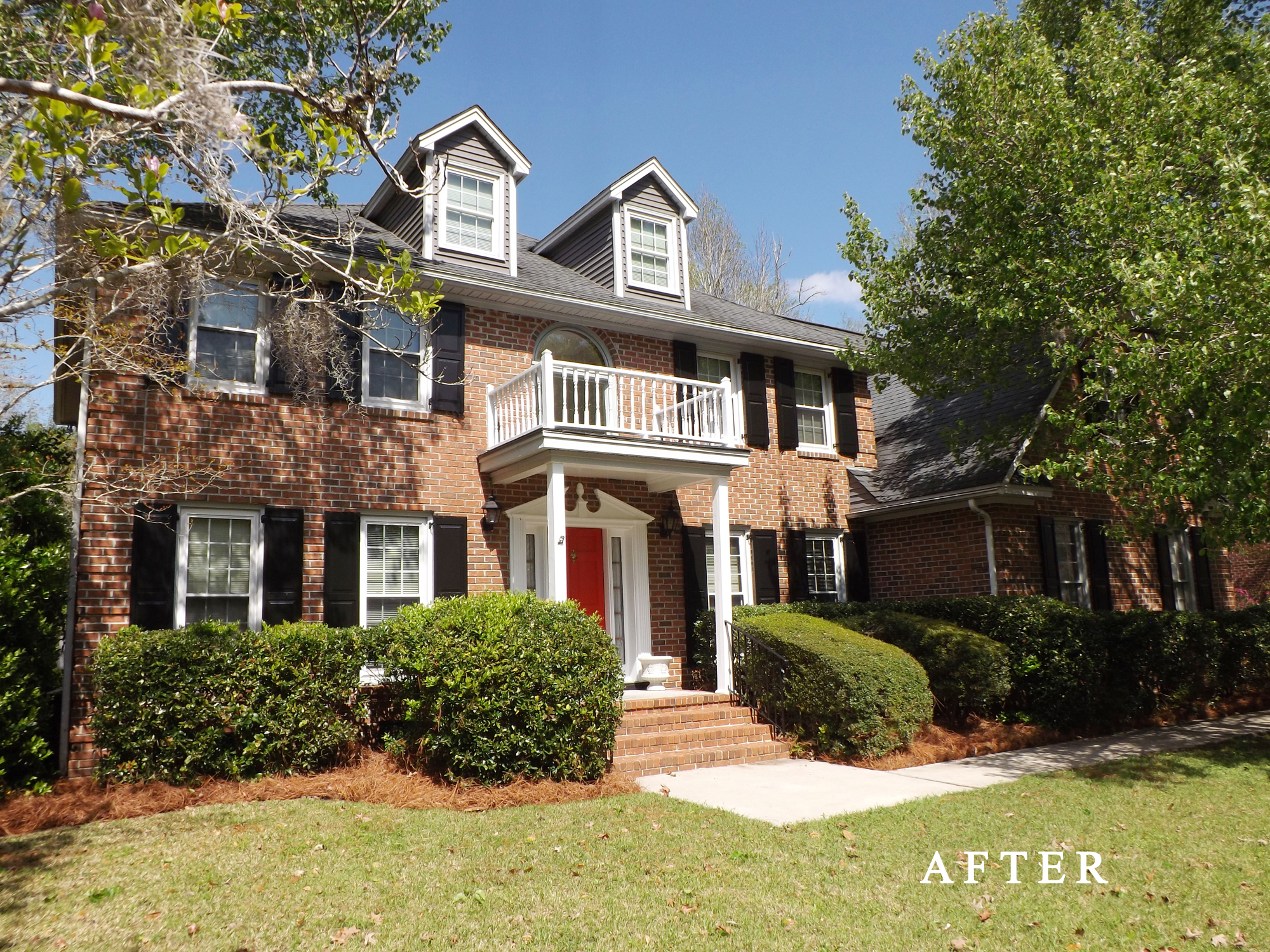 We would be delighted to come by and offer a free consultation in your home with our recommendations for making an outstanding first impression when you are selling your home. Contact Karen today to schedule a time to chat!