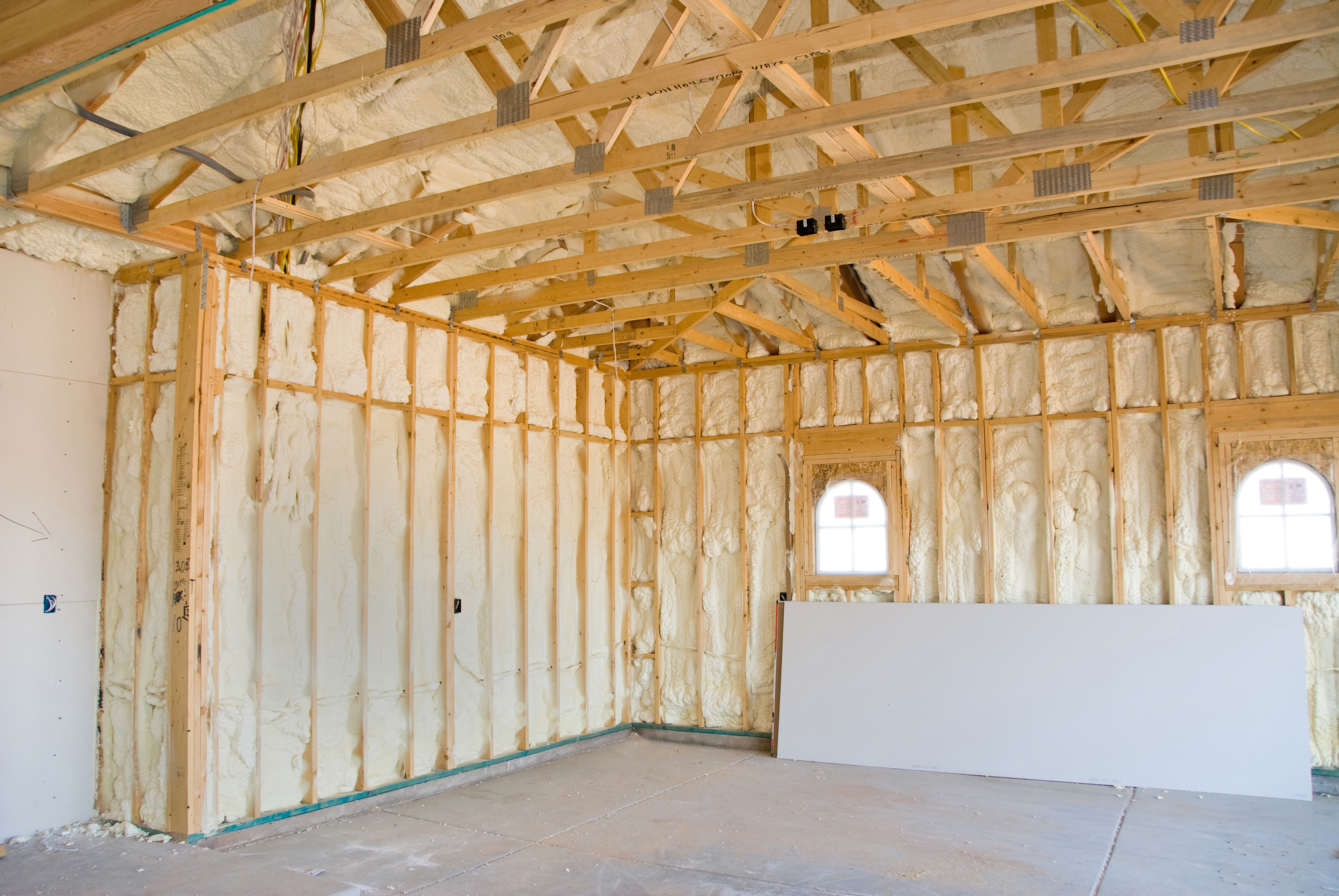 Building a house is one of the most exciting things you can do! Most of us love picking out cabinet styles, countertops, flooring and pretty fixtures. Those items really do make the house "ours".
But before you get to the layer of the house that we enjoy every day, there is the structural core that makes everything work. We're talking about foundations, framing, hurricane strapping and tie downs, plumbing lines, electrical systems and HVACs. All those key parts of the house that may covered up by insulation and drywall, but which really determine if your house is built well and will function correctly.

Of course, you have confidence in your builder and in the county building inspectors who certify that the house is being built to code. And, if you are like most folks who are building, you may already be spending a little more money that you had originally planned, but…. here's why a pre-drywall home inspection by an independent inspector who works for you is so important.

Chances are that your builder is overseeing the construction of more than one home at a time. And the county inspector has multiple houses that he is trying to cover in one day and they are always pressed for time. Your inspector though will spend as much time as needed looking at each aspect of your house. He will check all the trusses and rafters, and all the framing. Sometimes a truss can have gotten cracked or warped and may need to be replaced or a beam needs more support. Your inspector will insure that all the tie downs and hangers are in place and securely fastened. He will look to make sure that plumbing lines are properly secured and protected by nail protective plates. He will double check that electrical lines have been run correctly and that you have the proper number of outlets and that they are where you have asked that they be placed. He will check that the flashing around the windows is suitably done and that the house has been waterproofed fully. He'll make sure that the HVAC unit is properly placed and set to function correctly.

When the inspector is finished, he will provide you and your builder a list of items that need correcting or that require additional evaluation as well as pictures that document any concerns. Your builder can then use this report to make these corrections while they can be made easily and cost effectively before the insulation goes in and the drywall goes up.

Remember, no one likes surprises. So when you write a contract for new construction, have your agent include a pre-drywall inspection contingency and then have them follow up with your builder so it can be scheduled as soon as all trades have completed their "Rough Ins". Then use the same inspector to inspect the house right before closing. You'll be glad you did.