The upcoming New Year brings along many changes and often inspires people with a fresh-start approach. What better way to liven up your surroundings with the newest color from Pantone—Living Coral. According to pantone.com, this color is a warm and universally welcoming, inspiring experimentation and playful expression in all forms of life. Read further for some following ways to incorporate this shade within your home. Plan to start immediately after the holidays to bring a breath of fresh color into your abode!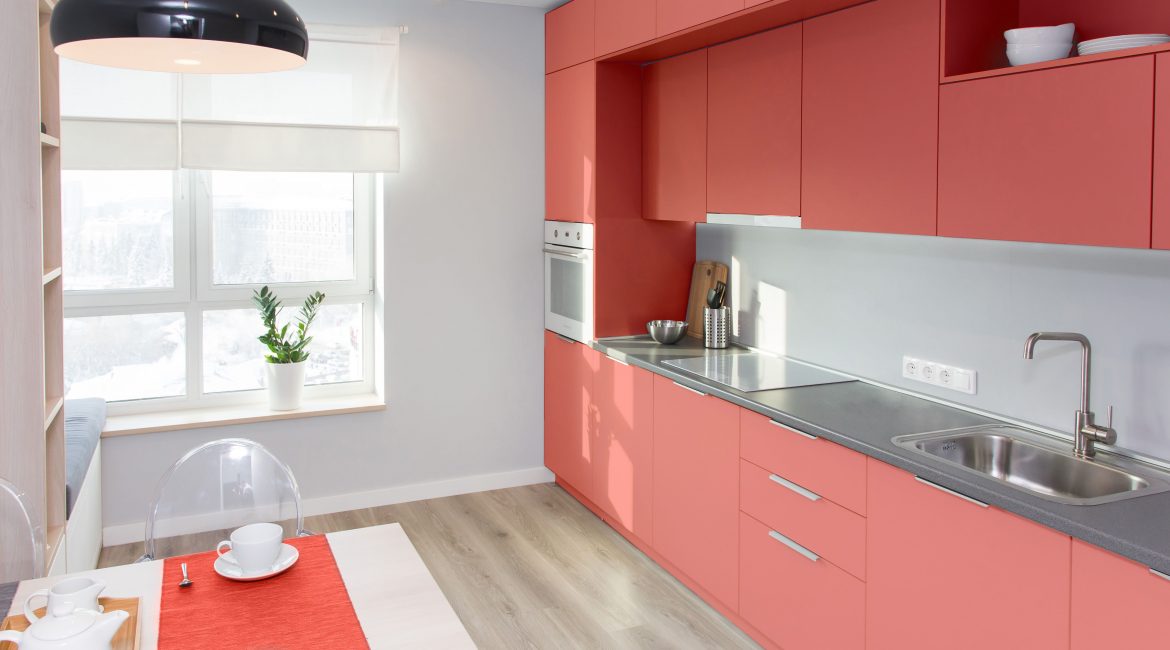 Make Your Food More Colorful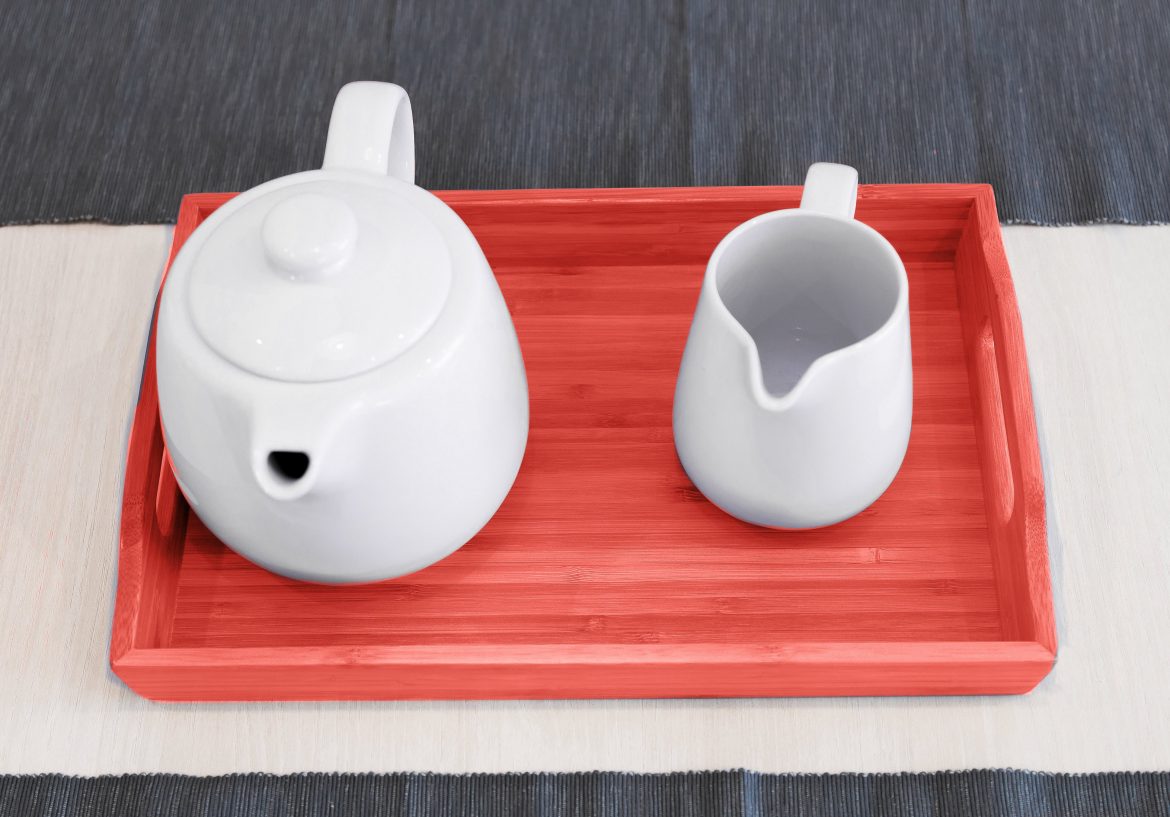 Go beyond the standard living and bedroom accents and bring this color into your kitchen. From flatware to isolated pops in kitchen appliances, bringing this color where you prep and eat meals can brighten up your day no matter what the mealtime.


3D Accent Wall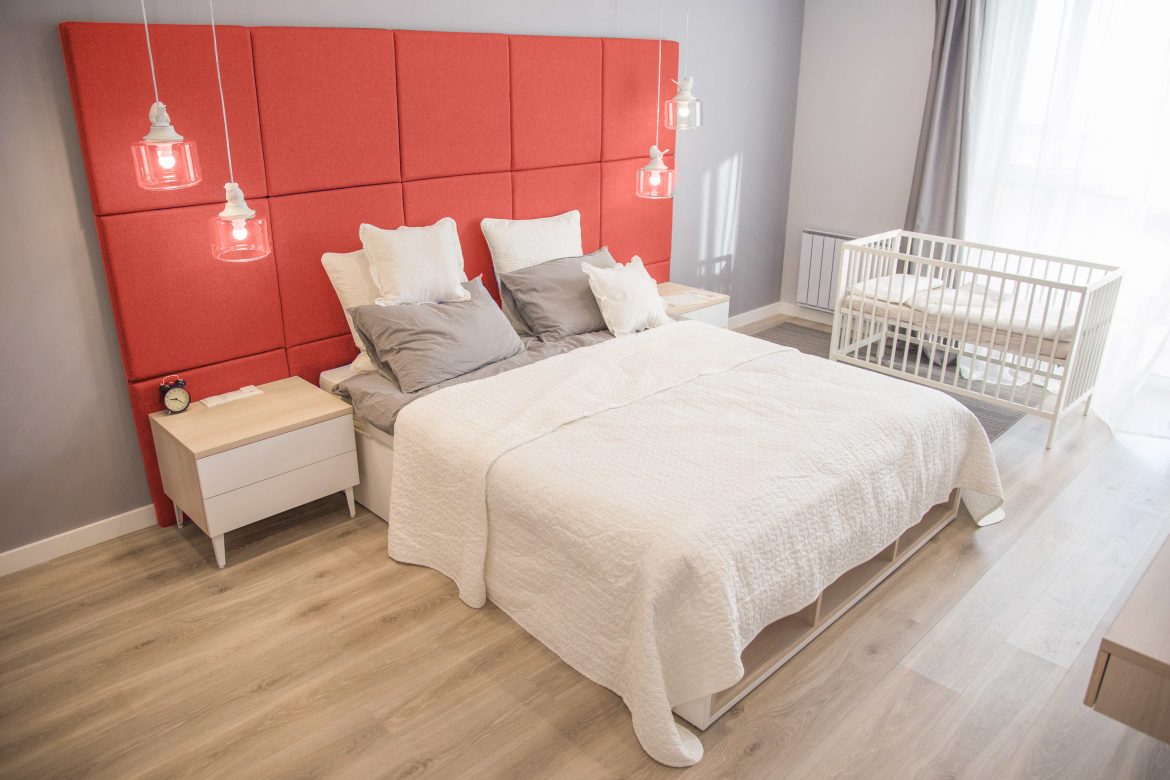 Neutralizing a bedroom to grays, whites, and sands, draw the eye to this pop of color against the wall. Instead of painting the entire wall Living Color, this textured headboard allows for both style and functionality.


Spa-Soothing Color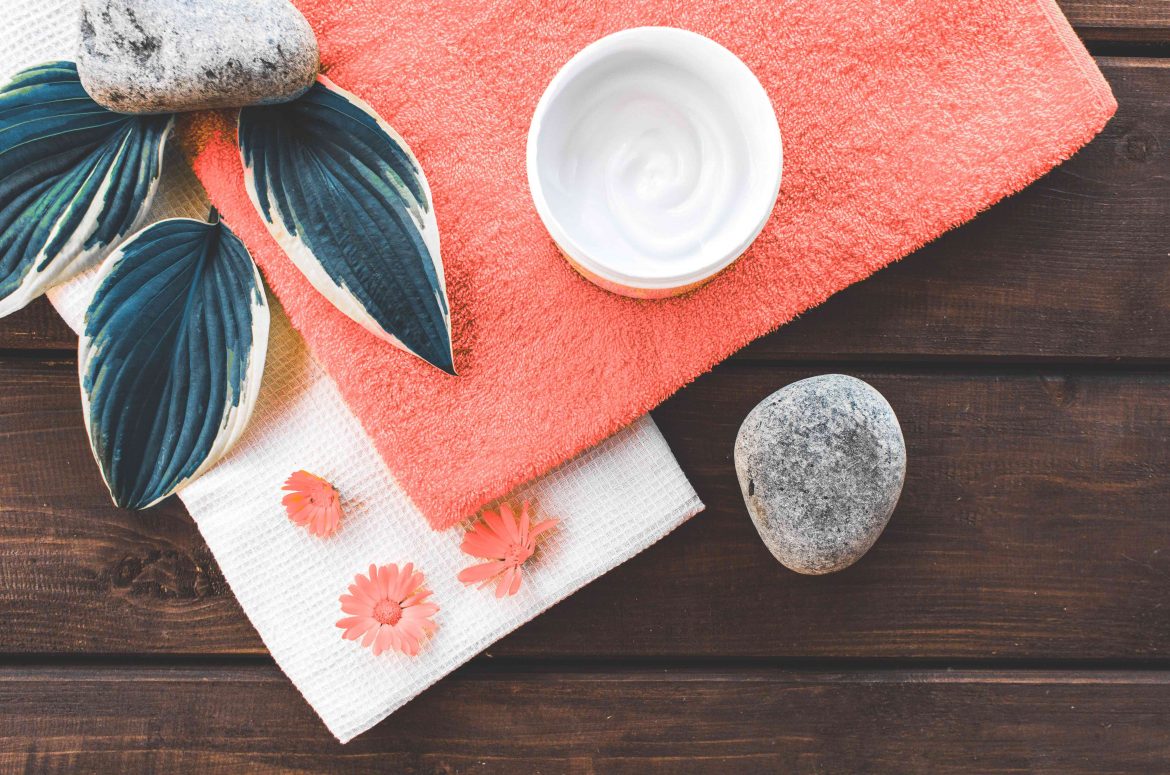 Living coral is a great color for bathroom accents. Towels in this shade show up well against various beauty products and other bathroom necessities that might be in more subdued colors. Consider fresh flowers in the same color as a way to bring the trend into the bathroom, or even a few petals sprinkled around the sink or counters.


Small Changes for Big Spaces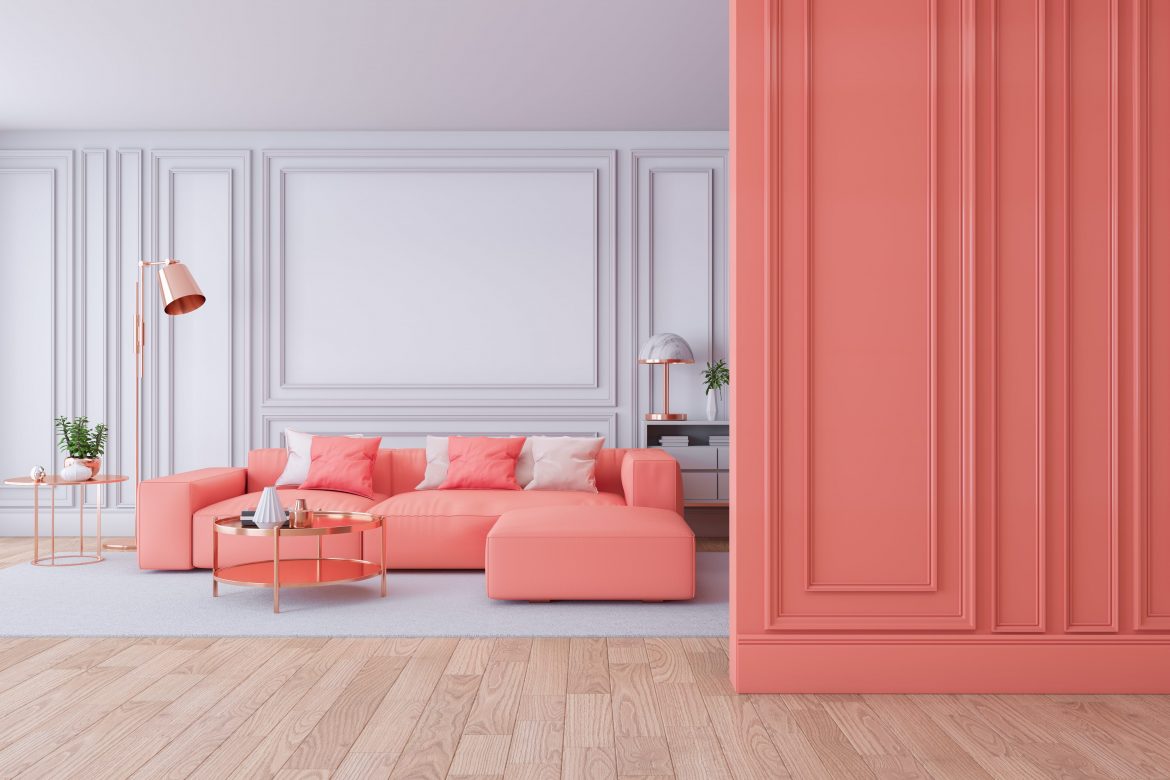 Large surface-area pieces can be great ways to incorporate the color without crowding up your space. Investing in a sofa makes for a great focal point, and including a singular wall that you'd like to reflect the color is a nice way to tie in the overall theme. Rose gold accents as shown above off-set the Living Coral color.
Find your new home to decorate in today.