Deb Britt, Buyer's Agent & Transaction Coordinator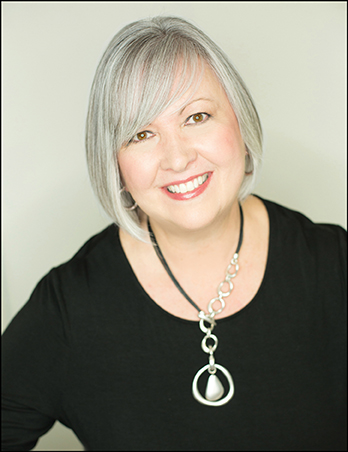 As a long-time HGTV addict, I've been "house obsessed" for as long as I can remember and have an absolute passion for helping buyers find the home of their dreams — from our initial conversation, researching what's on the market, touring homes, through every step to the closing table. In addition to working with buyers, I've spent many years in other capacities within the real estate industry, including new home construction, rental properties, and almost a decade in marketing at a large brokerage in PA. In my additional role as the team's Transaction Coordinator, I enjoy supporting our clients throughout the process of selling or buying a home. A Charleston resident since 2011, I fall more in love with its people, culture, and charm every day.
Jennifer Poston, Marketing Director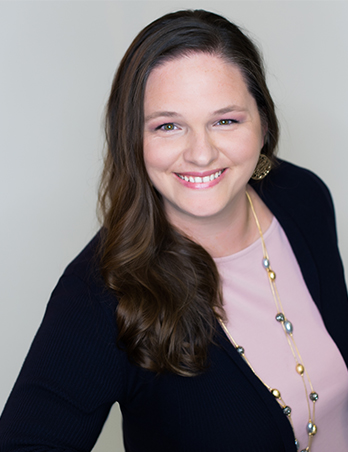 Jennifer is a long time Charleston resident and College of Charleston graduate. She has honed her skills in real estate marketing utilizing the available tools of social media outreach, graphic design, photography, and project management. She joined the At Home in Charleston team in 2017 and is proud to offer her services to our clients.